Your own tropical paradise
Jan Sofat, Curaçao's most beloved neighborhood is moving forward as the original concept introduced by Spanish Water Resort N.V. in 1969 continues to grow. With Phases 1, 2, 4 and 6 now virtually completed, additional luxury villas and condominiums are planned in an area of outstanding natural beauty. Many homes have unparalleled views of the island's magnificent Spanish Water lagoon with the Tafelberg in the distance.
The Marina, our property management services and real estate department all form part of Jan Sofat's new vision for the future.
More info
Call us: +599 9 690 1530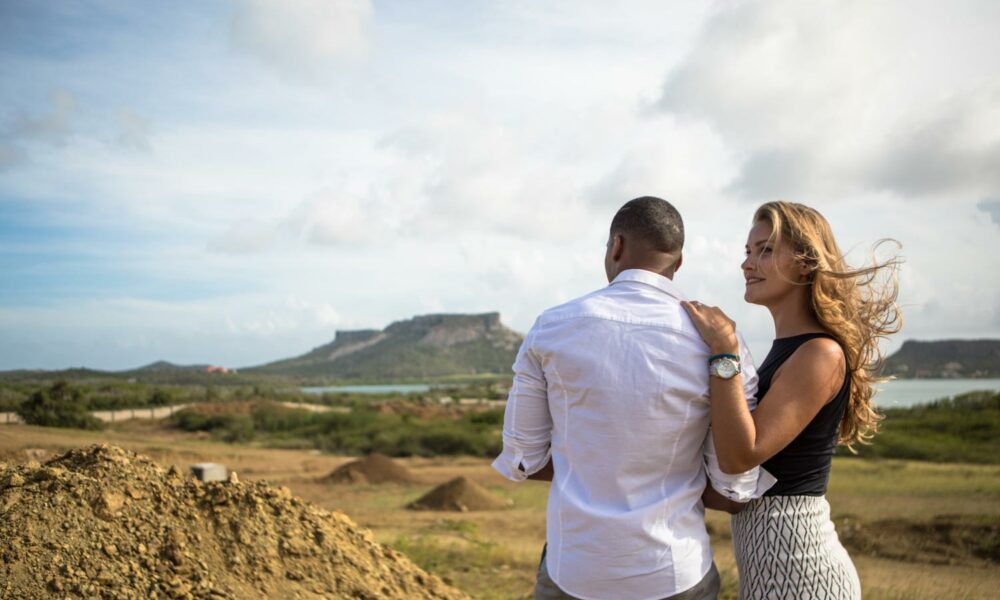 Jan Sofat is divided into 6 phases, each with their own unique characteristics.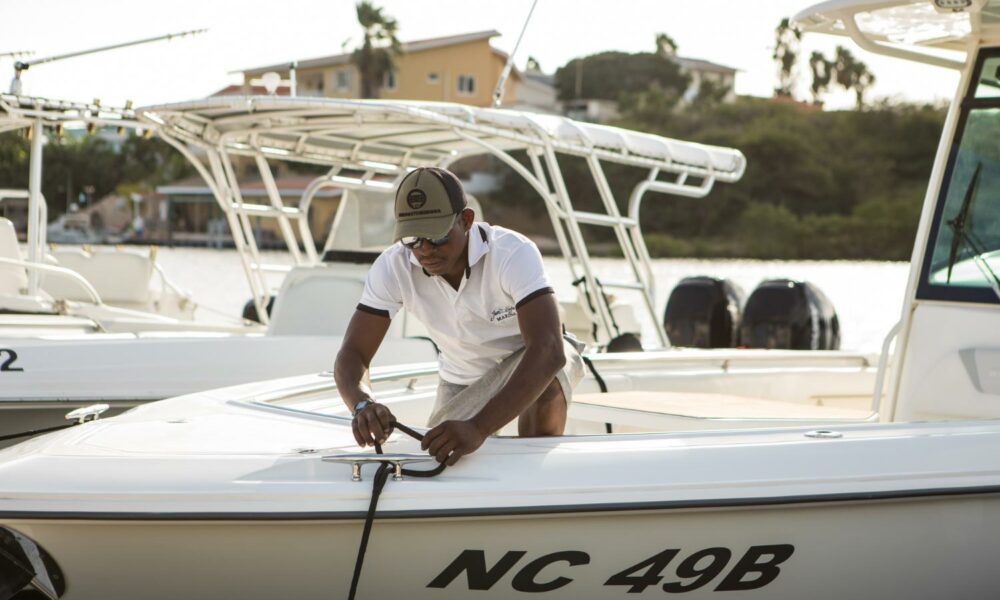 A 4×4 vehicle will launch and haul-out your boat including a fresh water rinse each way. Our all-in boatyard offers 24/7 security.
Discover our Alluring Caribbean Atmosphere
Experience the magical warmth